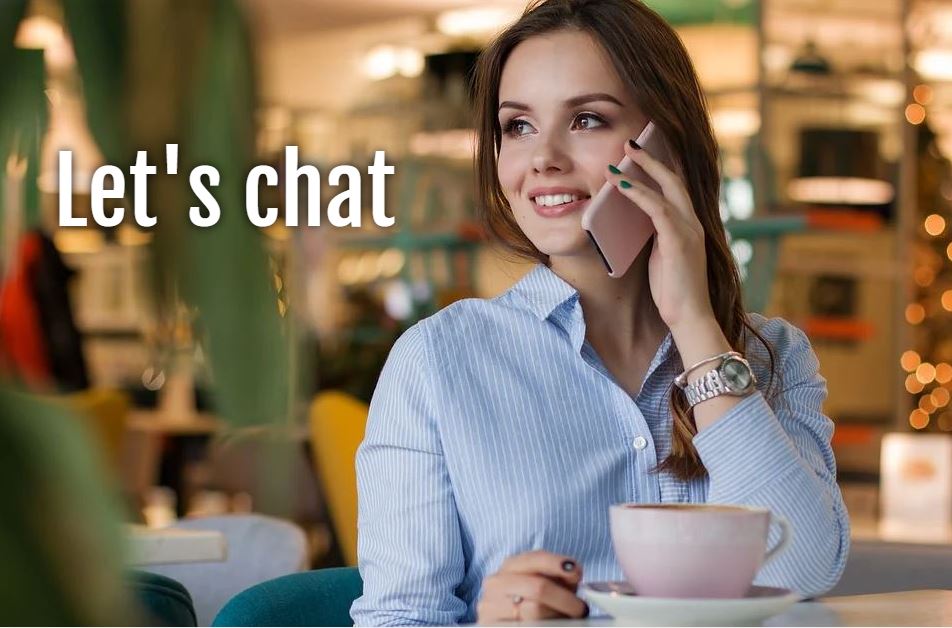 Hello! Remember how I said the last time when I did this post that I was being organized? Well, not this time. Work got stupid busy and I'm going away for a couple of days for my (belated) birthday so I need to get ahead. So technically, I'm ahead, but then I kinda am not. Before I get into the post, I'd like to drop a little reminder that if you'd like to get a newsletter with each post as they go up, you can sign up
here
.
On today's bit of random, I've joined TikTok. Well, the main reason I joined TikTok was to learn about it so that I could help Steve with marketing his book and building a social media presence on that platform. It's been a learning experience in terms of learning the platform and how it works, plus learning how to make videos. Hoo boy, that's a whole new skillset. Fortunately, I'm a quick learner and I enjoy technology. As a result, I've polished up my video making skills and I'm able to offer making TikTok (and Instagram) videos as a service to author clients. Are you on TikTok? If you are, you can follow me
here
. And I've posted one of my videos below.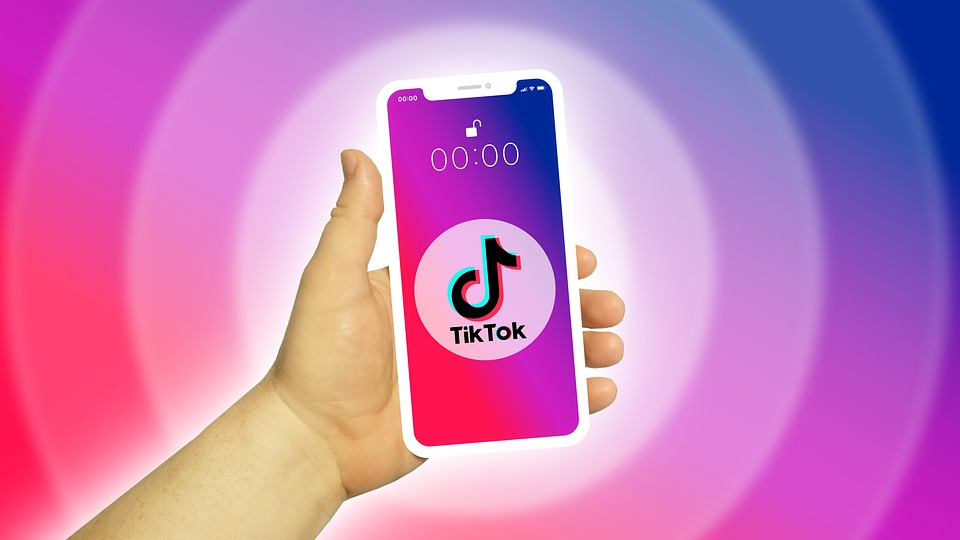 On the reading front, I'm reading an ARC (advanced reader copy) of the latest book in a series I love. The author took a break from writing and we haven't had a book from this series in a couple of years so I'm pretty excited about this book. I love the world she has built. This book though, wow, it's tough going. Not in a bad way. The main subject of focus is recovering from alcohol and drug addiction as the heroine is a recovering alcoholic and drug addict. She's been sober for a year and now she's on a journey to make amends towards the poeple she's hurt in the past and rebuild her life. It's a difficult journey filled with pain, anxiety, and determination. I supposed this topic could be triggering for some, but it's beautifully handled and done respectully and with compassion. The hero is wonderful too in the way he helps her with a second chance even though she's used and hurt him in the past. They have a lot to overcome to get their happy ever after but I'm looking forward to it. If you want to check it out, you can find it on preorder
here
. And if you want to check out the series, it's
here
.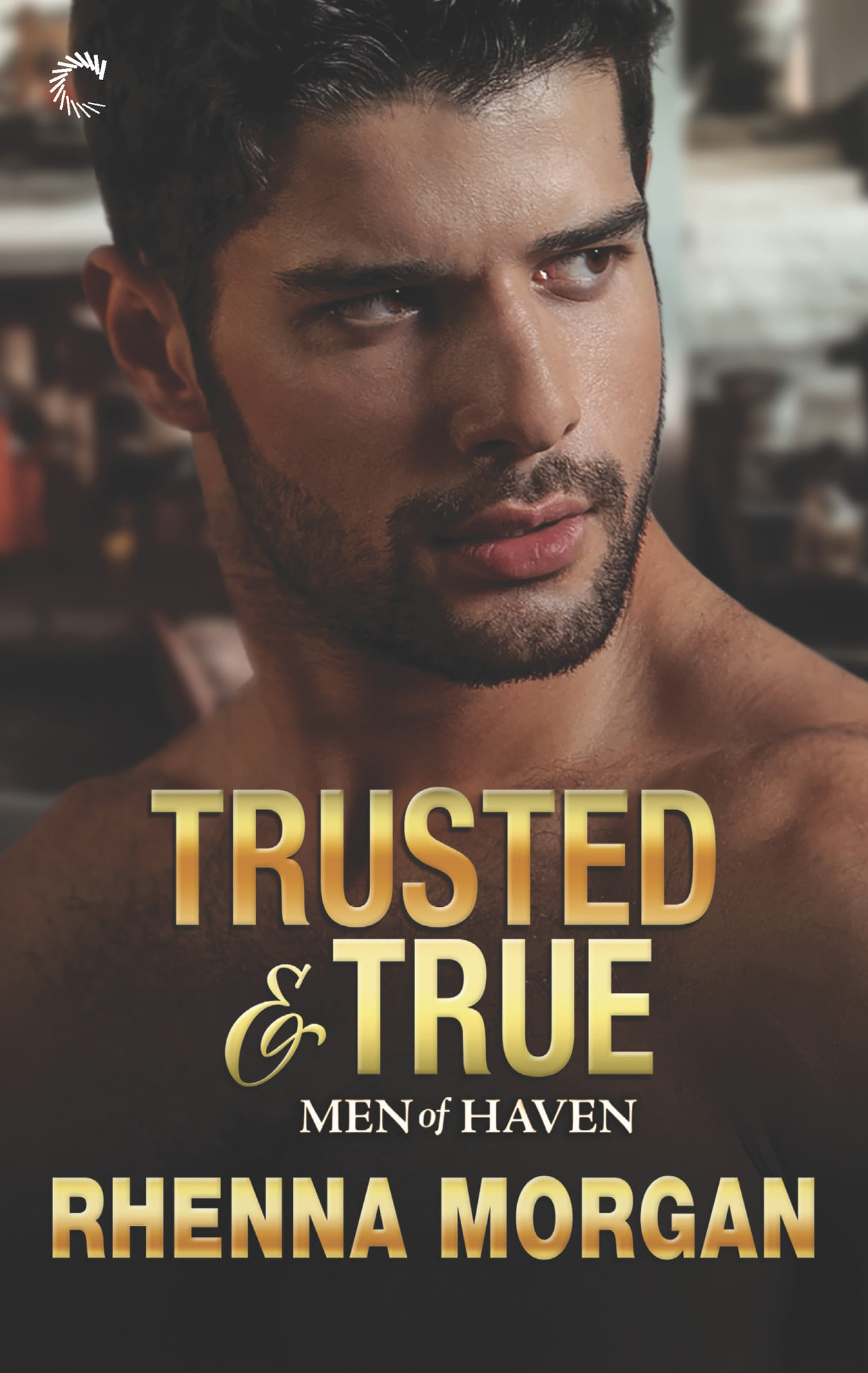 That's it for my ramblings. I hope you had as much fun with it as I did putting this together. Tell me what you want to see more of on the bloggity. I'd love to accomodate you.
Find Deanna around SOCIAL MEDIA: