Sleet Kitten (Sleet #1)
by
SJ Tilly
Purchase link:
Amazon
My rating:
Heat rating: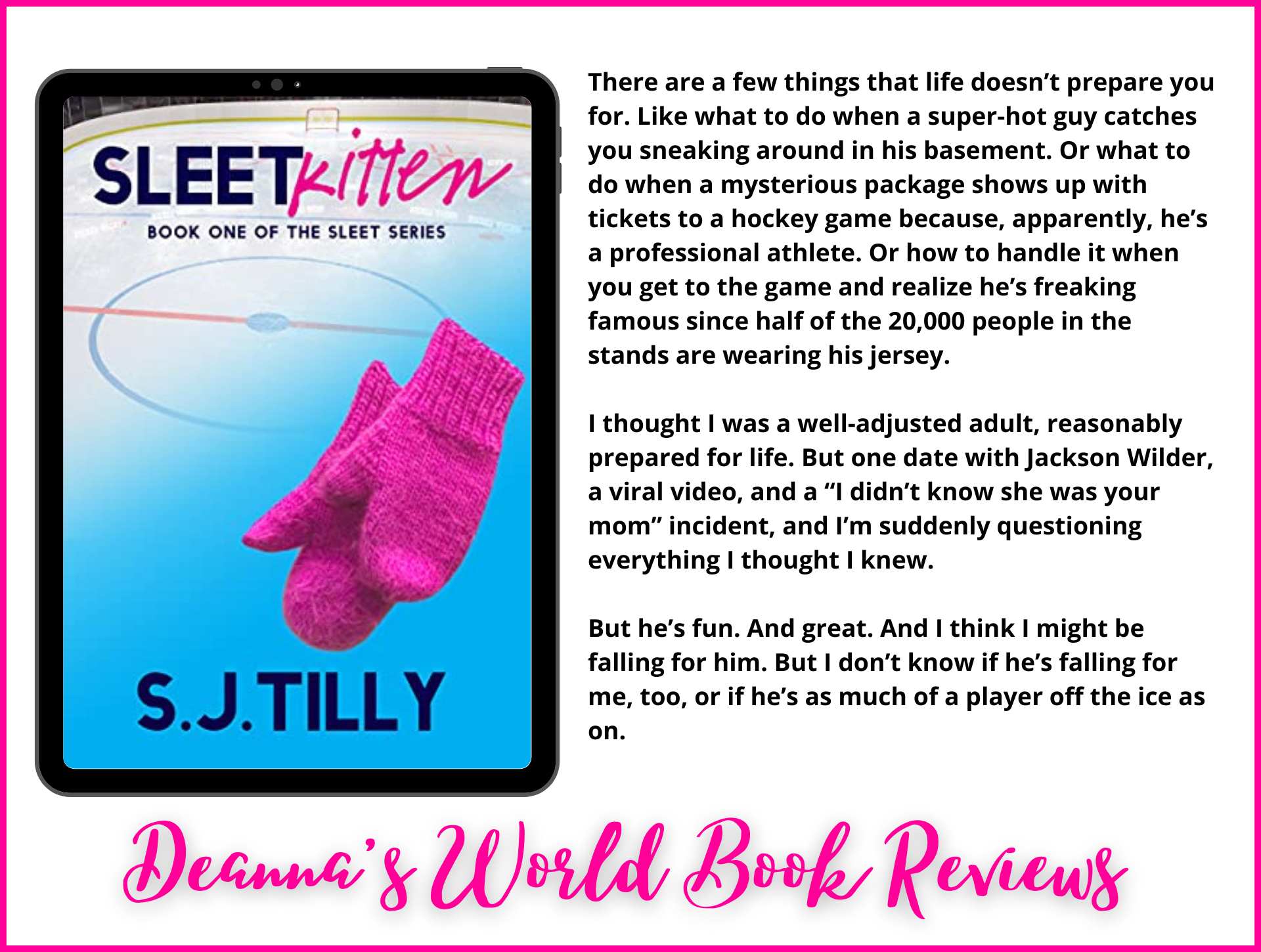 Sleet Kitten is all things warm, cozy, and fun. This story is going to make you giggle, smile, and wrap you in a comfy blanket.
I had heard that this book is warm and sweet and hey, I like warm and sweet. Only problem is it's about three hundred pages long and it's long for me. It's a rare author who can hold my attention for that long. The true test of a long book for me is when I can lose myself in the story and not focusing on and checking the length of the book repeatedly as I go. Fortunately, this book was great, fantastic pacing, and a plot that kept me reading instead of checking how many percent I had left of the book to get through. Even though it's a longer book than I usually read, I didn't feel it and I wanted to keep reading. Yay for holding my attention and not making me check social media instead.
This book really did live up to the hype of being warm and sweet. Everyone is fun, funny, adorable, and genuinely nice people. Well, except for Jackson's ex who is a witch and a horrible person. She's there to cause other woman drama and problems for Jackson and his Kitten and yeah, she's nasty.
So let's talk about Jackson. What a wonderful guy. If ever there was a guy who needed to be described as good, decent, nice, genuine, it's Jackson. He's the kind of guy you want to bring home to meet your mother. He's just that kind of guy. Any girl who can snag a guy like him is a lucky, lucky girl. He's also the right level of jealous, possessive, and protective. His Kitten is a lucky girl to have all that alpha male attention focused on her.
Katelyn or Kitten as Jackson calls her is adorable. She's sweet, kind, and genuine. There's nothing conniving or greedy about her, unlike Jackson's ex. the stupid cow!! Katelyn is confident and generous. Okay, she might have a few insecurities, but they are by far outshined by what a lovely person she is. I love the way she is with Jackson. She listens to him, treats him well and like a decent man rather than a celebrity or someone famous. She sees the man and like him for who he is, a hardworking athlete who's also a mama's boy.
I'm so glad I gave this book a shot because it was worth it. Now I'm trying to decide if I want to jump into Izzy's book and binge the series or read something else. What to do???
View all my reviews
Ab

out the author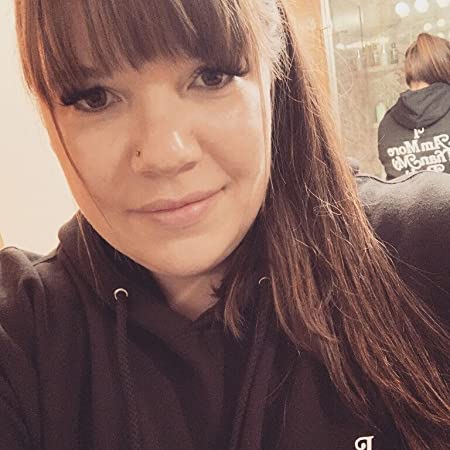 SJ Tilly:
Website
-
Facebook
-
Twitter
-
Goodreads
-
Amazon
Find Deanna around SOCIAL MEDIA: