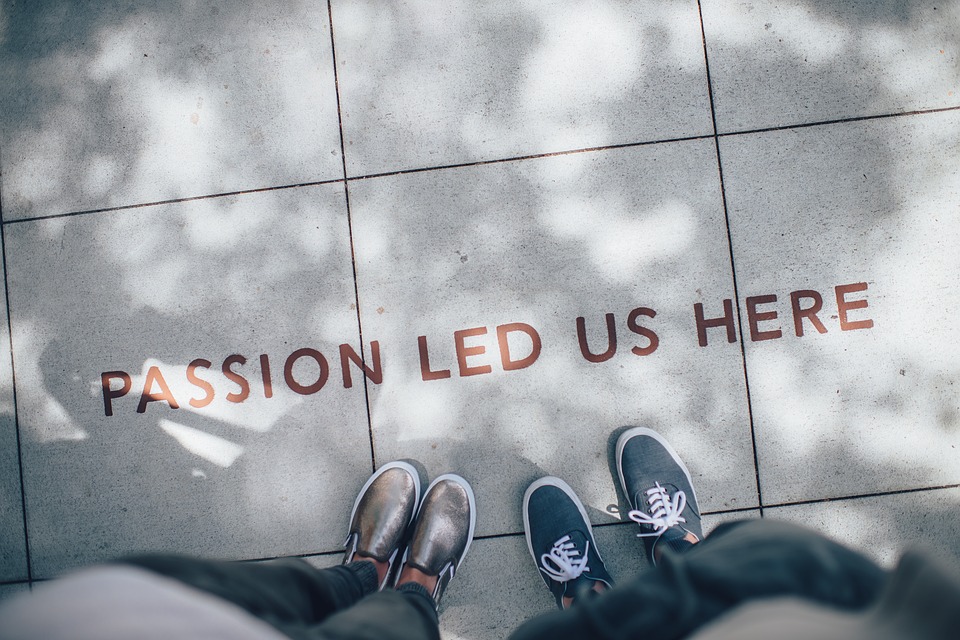 Time for some more book quotes. Tell me, do you highlight passages in the books you read? Passages that move you, hit you, make you laugh? I love that feature in my Kindle app, being able to highlight stuff that strike me as I'm reading. I don't highlight in every book but I do with most books. Those passages are so fun to look back upon.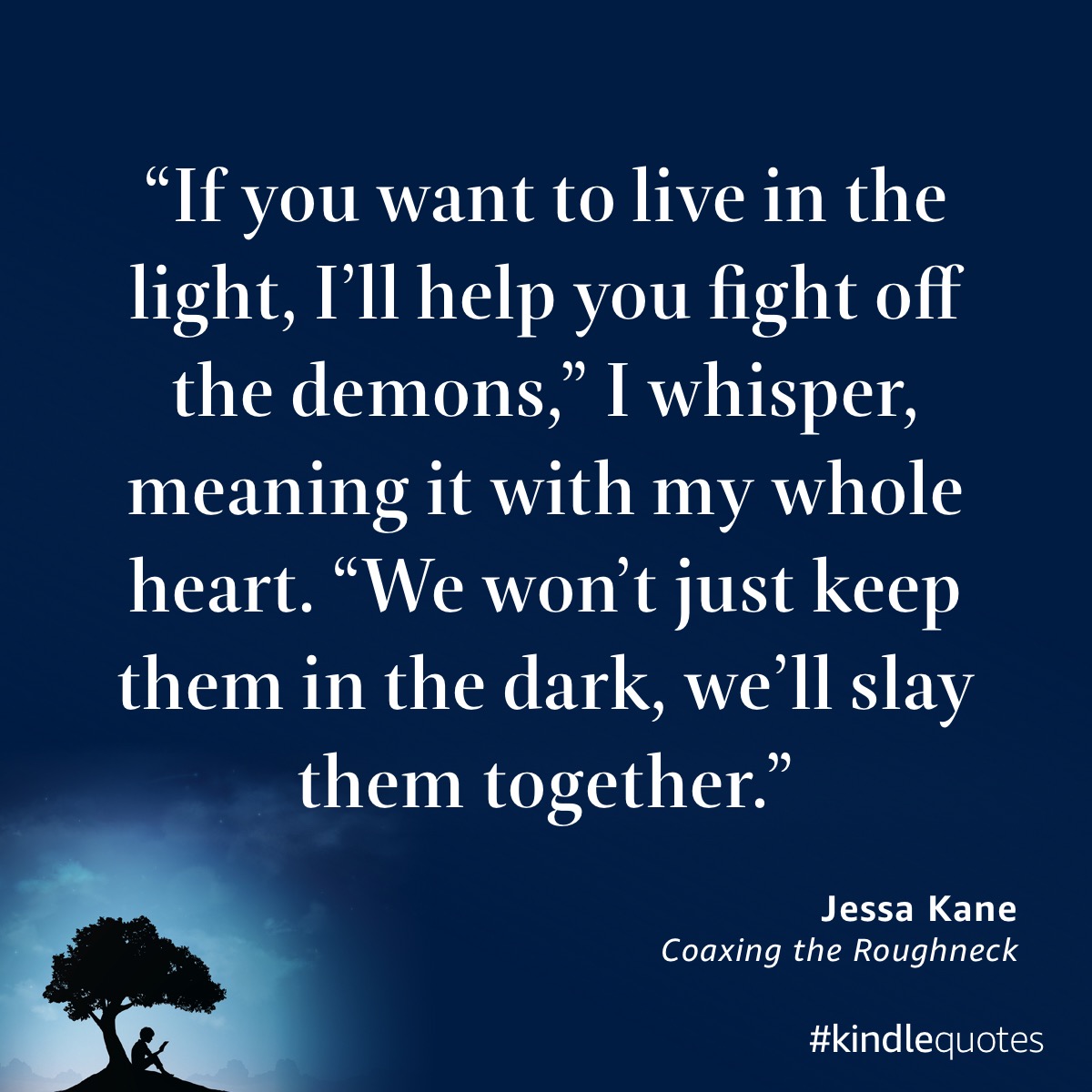 Coaxing The Roughneck by Jessa Kane
Together. That's the best way to face even the worse of demons. Stand together and fight. Yeah!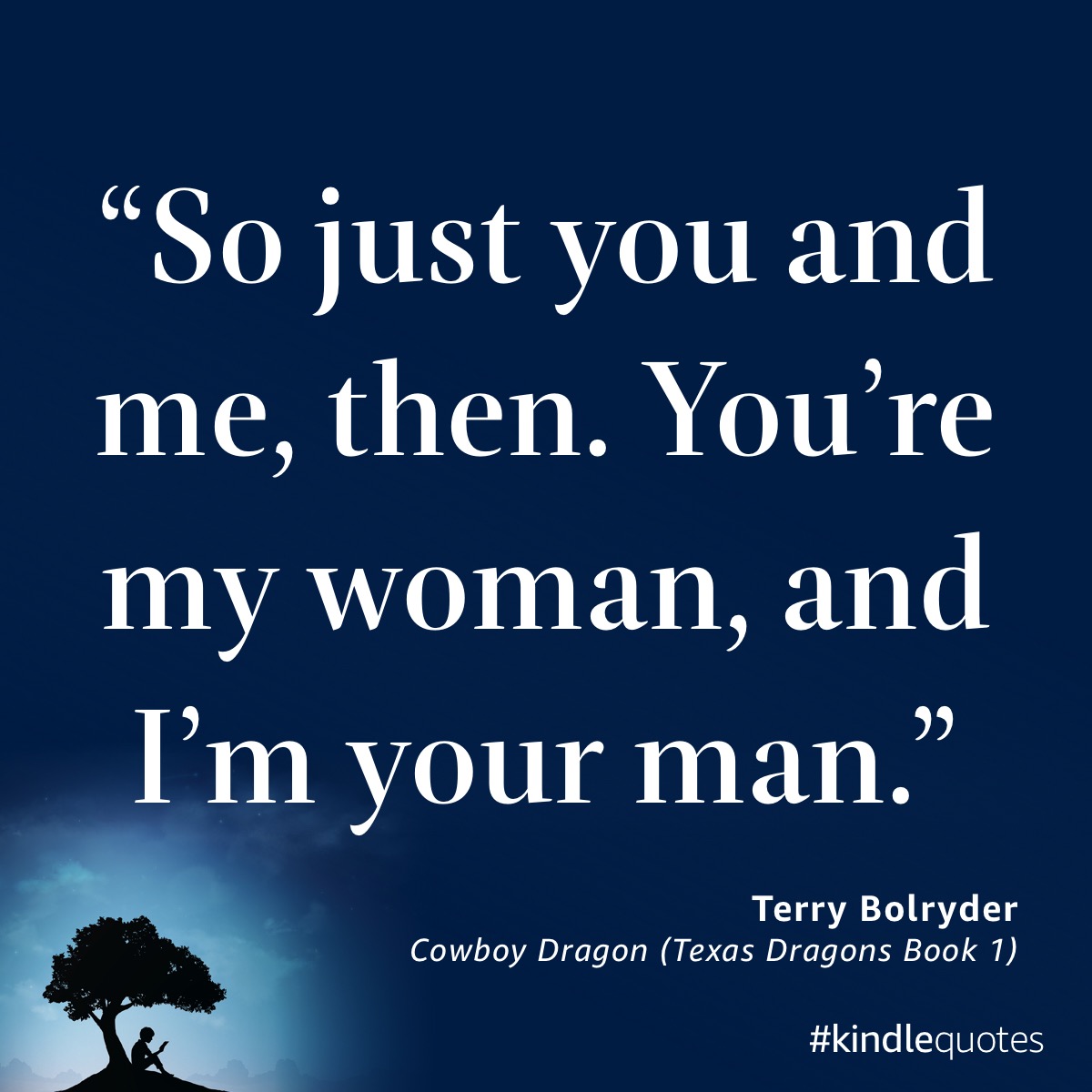 Cowboy Dragon (Texas Dragons #1) by Terry Bolryder
I love the simplicity of this. You're my woman. I'm your man. That's all there is to it.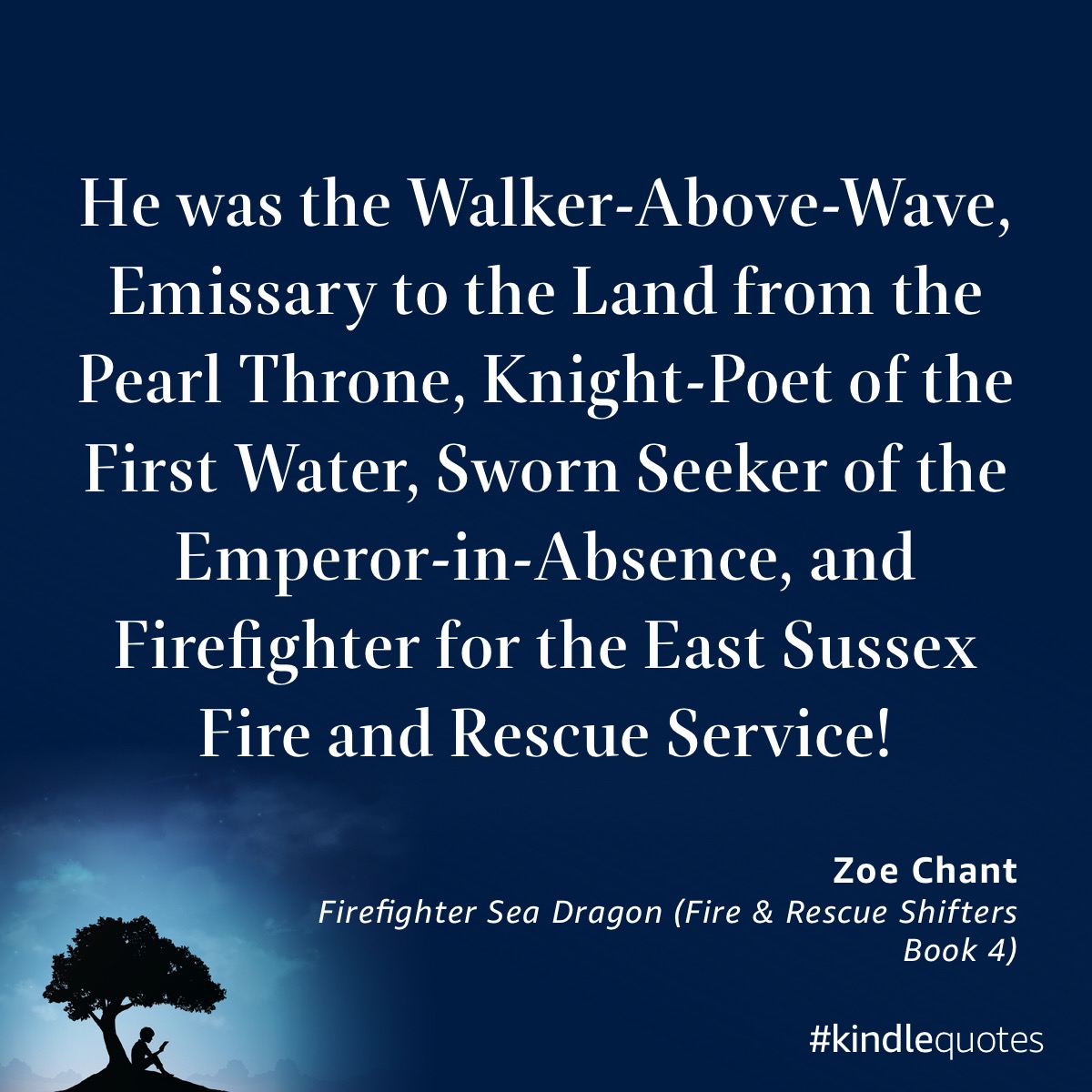 Firefighter Sea Dragon (Fire & Rescue Shifters #4) by Zoe Chant
I love the whimsy of this mouthful of a name for the hero in this book. He's as eccentric as his name is long and it's delightful. What a wonderful book!!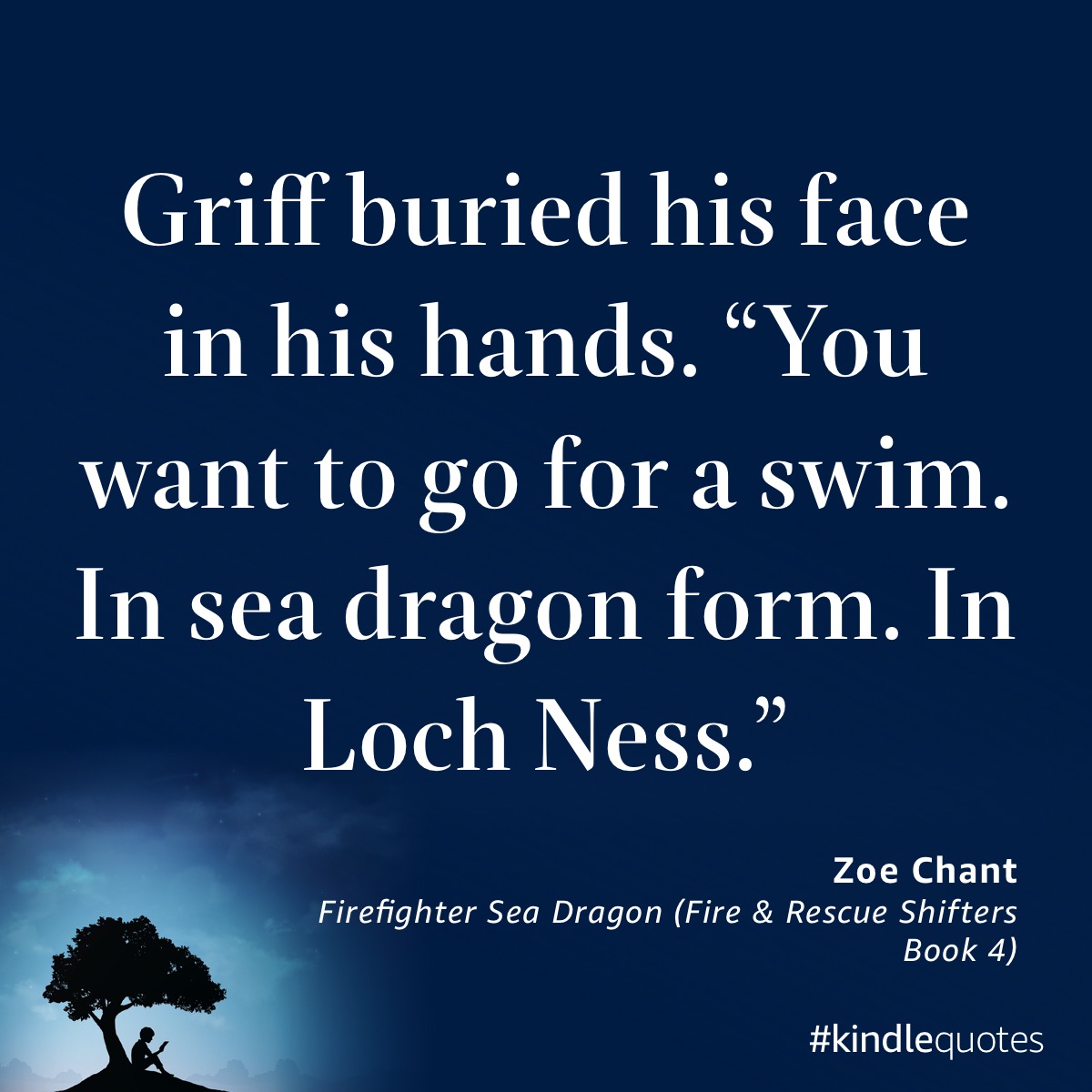 Firefighter Sea Dragon (Fire & Rescue Shifters #4) by Zoe Chant
There are some funny moments in this book and this is one of them. For context, the hero is a sea dragon shifter. The joke here is that he's going to have people thinking he's the Loch Ness monster if he's swimming in Loch Ness in his sea dragon form. I found this hilarious. Read the book. It's fantastic.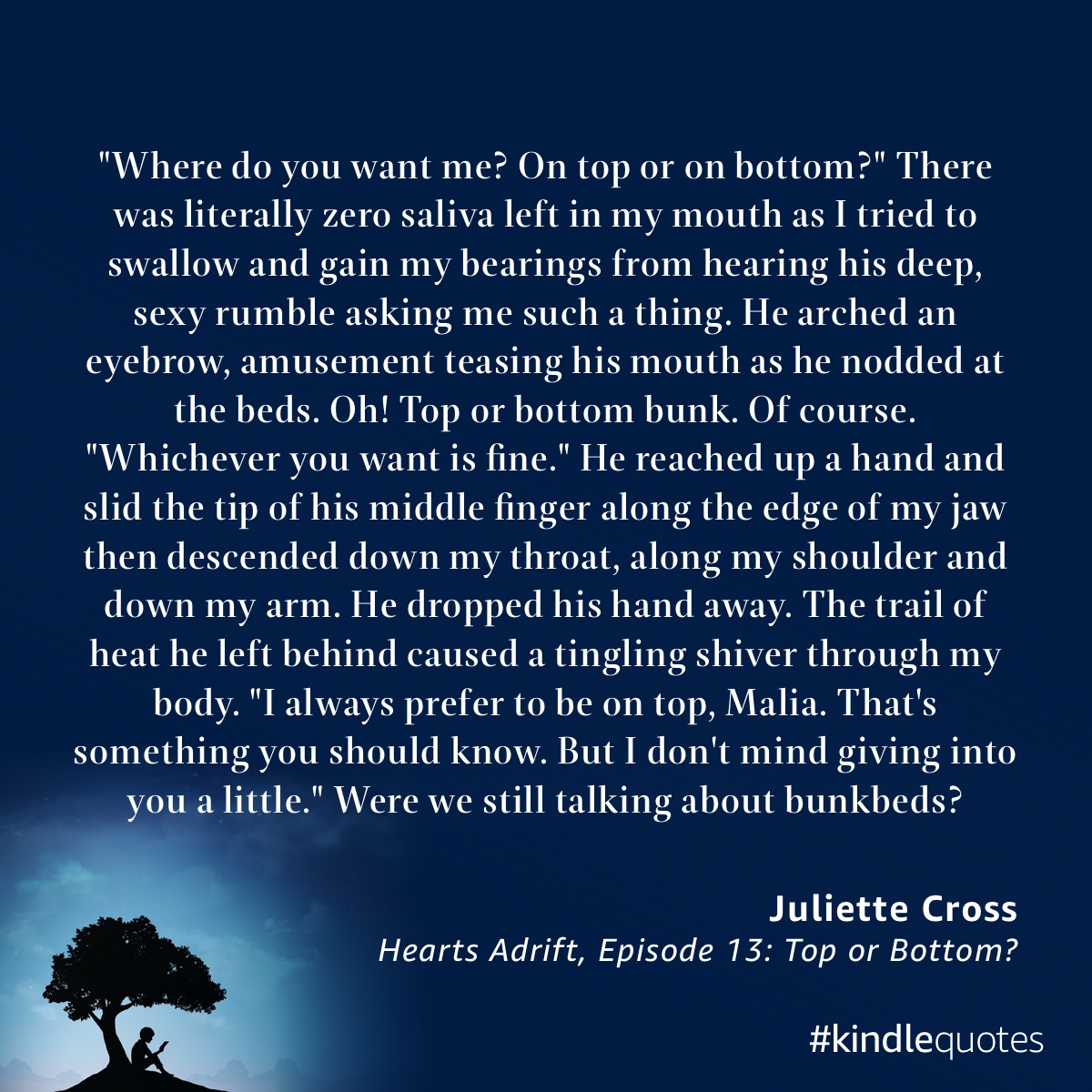 Hearts Adrift by Juliette Cross
This is from the new Amazon offering, Kindle Vella. I'm enjoying the episodes as it's from one of my favorite authors. Luke is intense, broody, and sexy as all heck. Everything about him makes me shiver.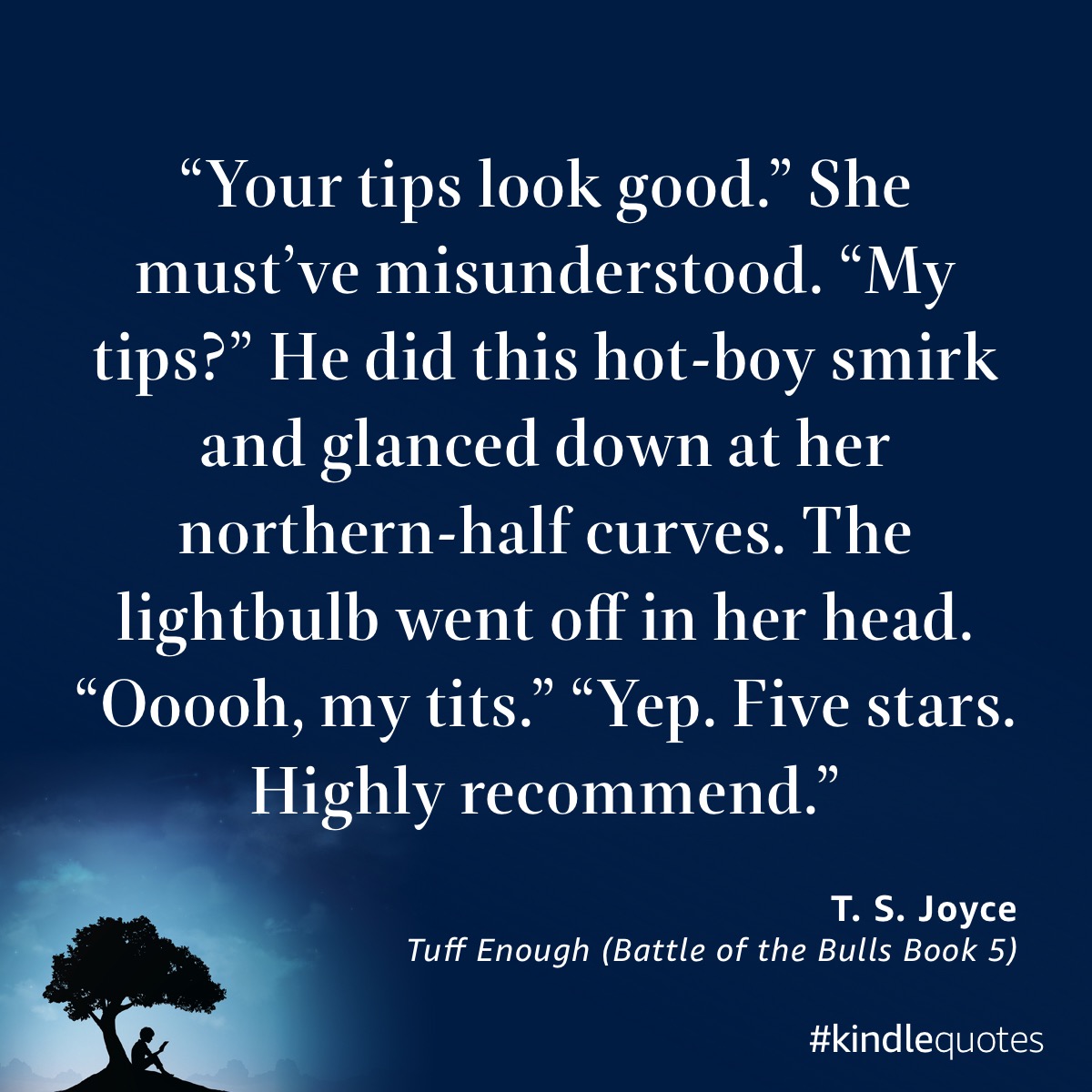 Tuff Enough (Battle of the Bulls #5) by TS Joyce
It's kind of a crass, guy joke but I found it hilarious. It was the "Five stars. Highly recommend" line that cracked me up.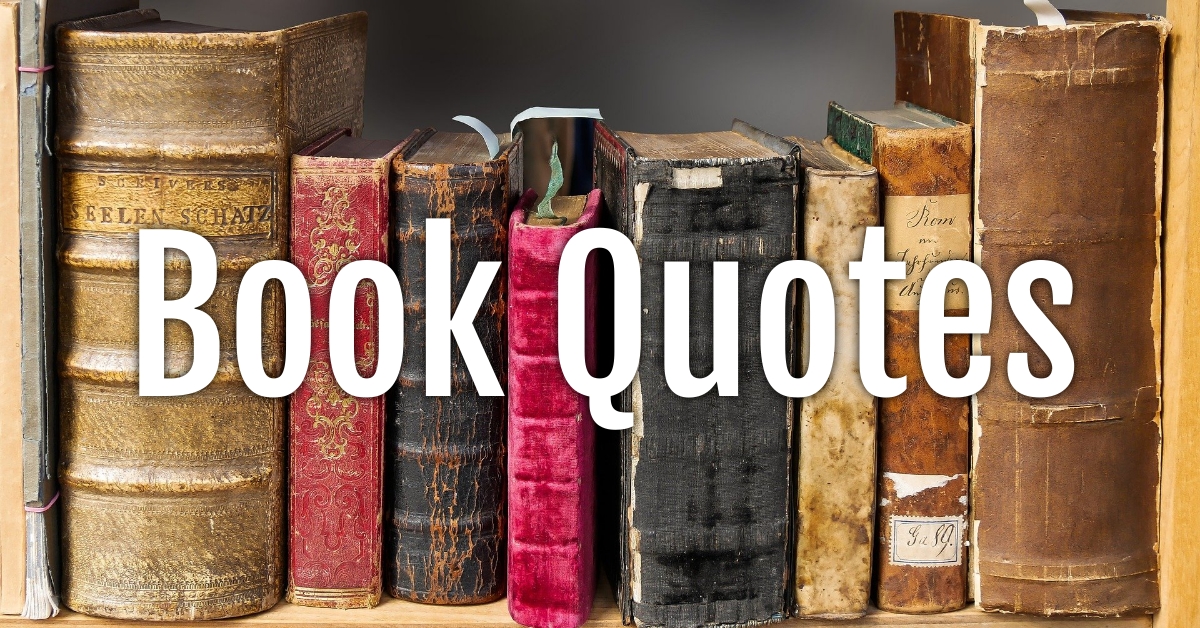 So that's it from me on the quotes. I hope you've enjoyed them and got a little peek into how my brain works while I'm reading. If you've got a particular book quote that you love, do share them with me. I've love to know what stays with you and stands out for you while you're reading.
Find Deanna around SOCIAL MEDIA: