My rating: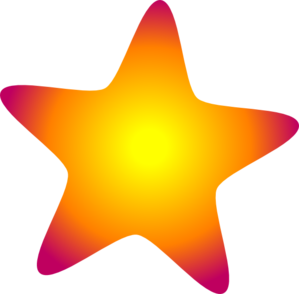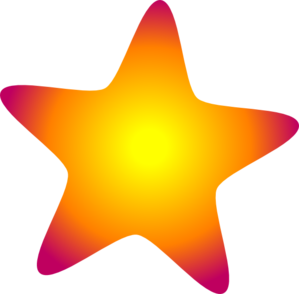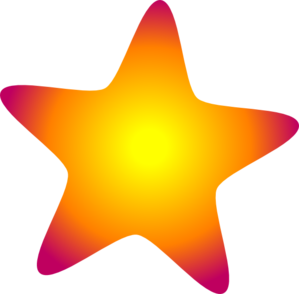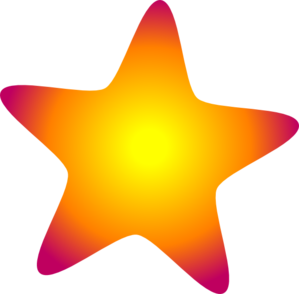 Heat rating: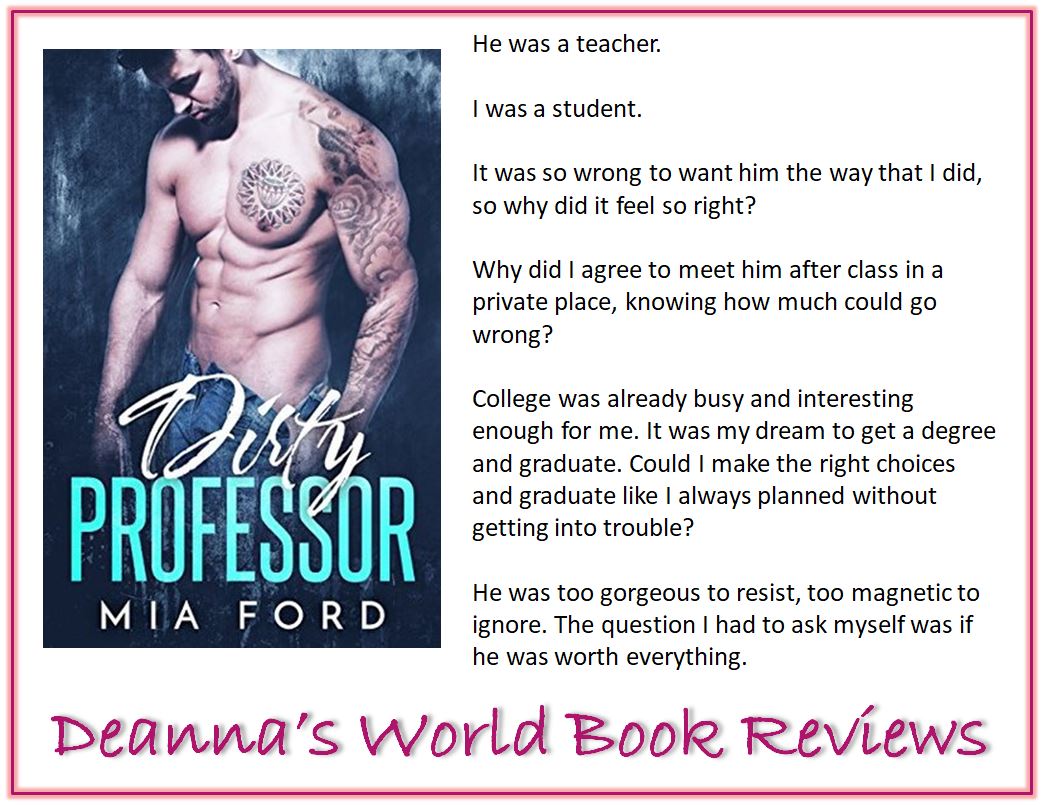 Disclaimer: This book is no longer available for purchase but I wanted to rant about it so I'm posting my review anyway.
Dirty Professor makes you think sexy, smutty goodness, which it is, but it's also emotional, thought provoking, and at times aggravating. It's the kind of book that makes you feel and react. It's more than smut.
You know what surprises me about a lot of the recent supposedly smutty or fluffy books I've been picking up to read? They have surprising depth to them and explore some rather serious emotional relationship topics. With Liam and Elena, it's their forbidden love. The taboo nature of their relationship drives their secrecy, their fear of being found out, and their reluctance to reveal how they truly feel about each other. All of this leads to a lack of commitment and a lot of heartbreak for the both of them for longer than I liked. So much time wasted. And that kind of thing pisses me the heck off.
*** WARNING: SLIGHTLY SPOILERY BITS BELOW AND ME BEING RANTY ***
I liked Elena to start. She was smart, studious, sweet and charming in an unassuming way. And then she feel in love and her brains leaked out with her orgasms. Granted she was scared. And she thought she was doing the right thing by pushing Liam away but it was also monumentally stupid. Her reasons and justifications were stupid. On top of that, she pissed me off even more when she decided to keep a giant secret from Liam. And even after all she did, she didn't manage to convince herself she did the right thing. And it broke my heart that she hurt Liam. That he begged her to reconsider, to not shut him out, but she did. I was absolutely livid over it. In fact, I got so mad that I stayed away for most of the night stewing over the whole thing and calling Elena all kinds of names in my head while I stared into the darkness of my bedroom at 3am. And it was at that point where I realised that Ms Ford did a great job as a writer because she made me feel and react intensely. But I still skimmed over a large chunk of Elena wallowing in self-pity over something she did to herself. She did not deserve a bit of my sympathy for her misery since it's self-inflicted.
Liam was a great guy. Okay, he came across as a bit of a player in the beginning and he didn't know if Elena was just a fling or someone he really cared about, but he came around very quickly on that front. He was always honest and upfront with Elena about how he felt and where they stood. Even at the point when he was begging her to take him back and she shut him out. It's no wonder he tried to move on with his life even when his heart was not in it. It hurt me that he hurt. He didn't deserve the way Elena treated him. He was consistently vocal about what Elena meant to him and what she wanted with her. This just made her treatment of him worse. And did I mention it pissed me off? She did not deserve his loyalty and devotion.
I loved the way Ms Ford manufactured getting Liam and Elena back together again. I thought the way Liam handled everything was incredible and frankly, I would not have forgiven Elena quite so quickly but hell, Liam's been in love with her this whole time so I guess I can't begrudge him getting his woman and being happy. Elena doesn't deserve him though after they way she treated him. Can you tell I'm still pissed off with her?
*** END OF SLIGHTLY SPOILERY BITS ***
There was a long time when I put the book down, okay not that long, a day, because I had to get over my mad. I never did. But I calmed down enough to finish the book because at one point I seriously considered DNFing it. As you can see from my rating, I did enjoy the book even though it made me angry as all heck, but that's the sign of a well-written book too as I'm often reminded by my Steve when I get all riled up and reactioney over a story.
On to the next one!
ps. Sadly, this book is no longer in print and I dug it out of my bottomless Kindle Library to read recently. I even went to search
MsFord's website where you can buy her books
now and couldn't find it there.
View all my reviews
Ab

out the author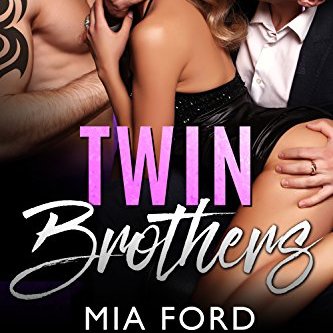 Mia Ford:
Website
-
Facebook
-
Twitter
-
Goodreads
Find Deanna around SOCIAL MEDIA: