My rating: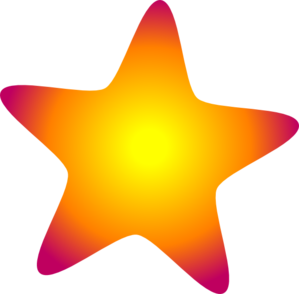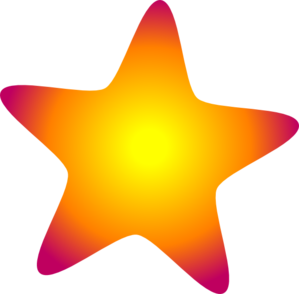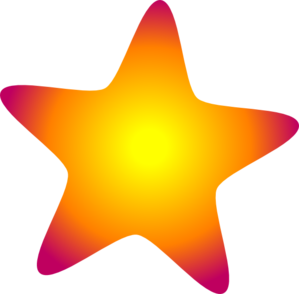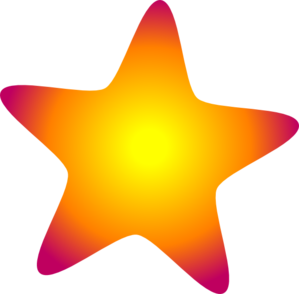 Heat rating: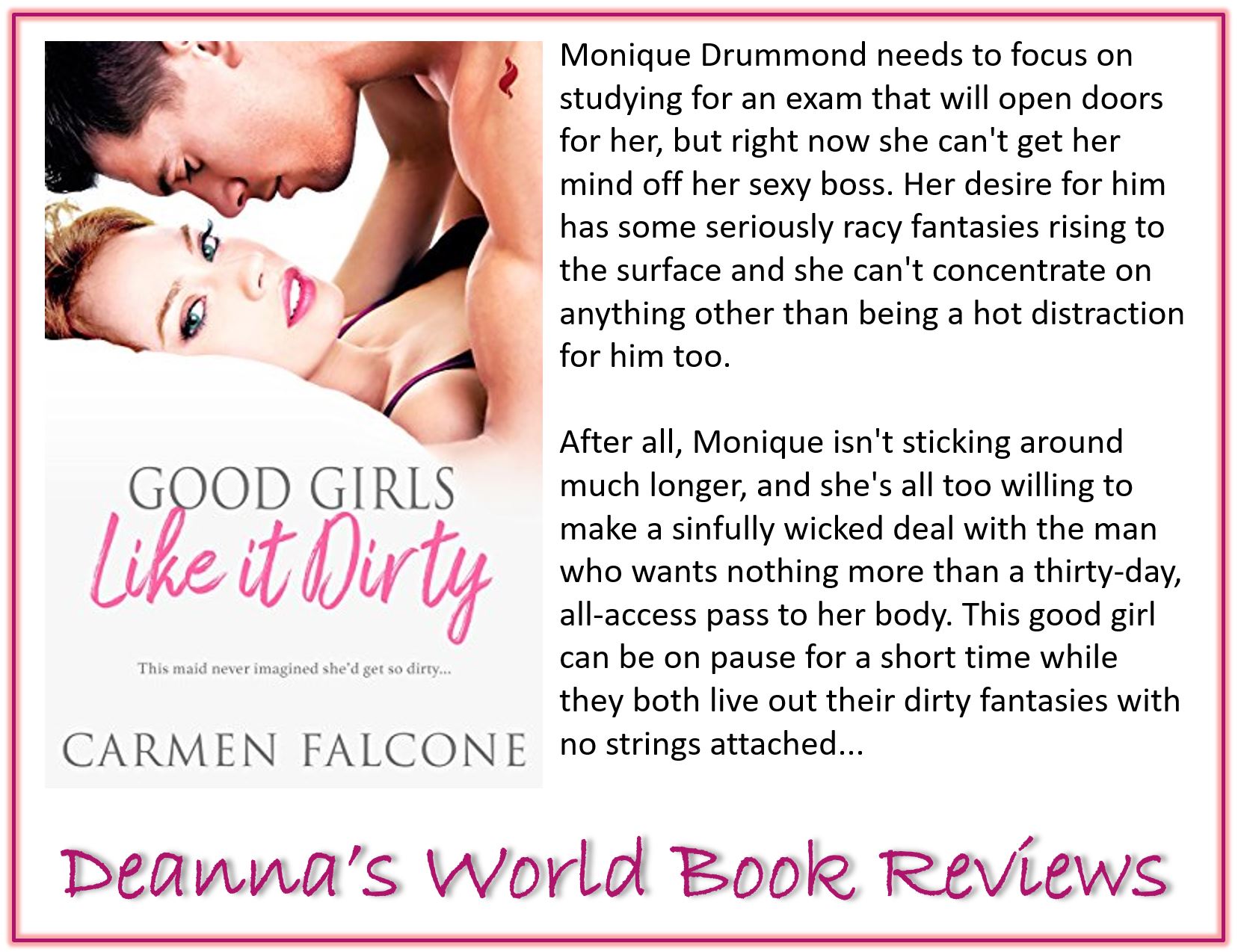 I knew Good Girls Like It Dirty was going to singe my eyelashes with its hotness but I dove in anyway. Ms Falcone doesn't disappoint with a heartfelt tale filled with naughtiness and heat. Keep a fan handy, ladies.
After reading Good Girl Gone Bad and knowing how much it sizzled, I was excited for this installment into the series. I was hoping for Nico's story but Zaine was just as delicious so I'm happy to be patient about Nico.
I loved Zaine. He finds himself in a difficult situation with his ex-wife having left him not long ago. More on the ex later. What he doesn't expect is having set aside his attraction to his French housemaid and finding her pleasuring herself on his bed and calling out his name. I loved that Zaine was a man who knew what he wanted out of a relationship - stability, love, a family, and he wasn't willing to compromise on that. But in the meantime, there was Monique ... And I loved that he felt so deeply for Monique that when the inevitable black moment was upon them, he shed a few tears. His emotional state touched my mushy little heart.
Monique was such a unique heroine. She was incredibly confident. She knew who she was, what she wanted out of life and she had the strength to stand up for herself in the face of adversity. Even though she comes from a humble background and feels like an outsider most of the time, she does not let that hold her down, nor does she allow the attitudes and opinions of shallow, uppity people to affect her. They might dent her armour a little now and then, but it never pierces her heart.
When Zaine's ex-wife barges back into his life with her manipulation, her lies, and her condescending attitude, causing a rift between Zaine and Monique, my heart broke for them. I knew it was going to happen, I was it from miles away that Ashley was a Grade A bitch, but it still moved me and angered me.
And holy cow! When Zaine and Monique made up, when Zaine went after Monique, that grand gesture of his. Wow! I didn't think it was necessary but wow! Ms Falcone never really comes out and mentions Zaine's wealth in definite terms, but he drives a fancy car and lives in a very nice house. But what he did? Geez, you've got to have a lot of money to be able to afford that and not blink at the expense. I had to ask my Steve to calculate the cost of it so my mind could boggle even more. And after doing his little bit of math, Steve scoffed at my romance hero and rolled his eyes. Romance heroes! You gotta love them!
The only small quibble I have with this book was the fact that the sex scenes seemed somewhat truncated and I could never quite tell when they ended? Are they done? Did they orgasm? Whoa! They had sex? They're done? Why are they getting out of the car? Goodness knows I love a good orgasm, so please, Ms Falcone, give me definite orgasms. Some of the endings of the sex scenes felt a bit rushed which makes me sad because I love a good sex scene.
Well done on another sexy, sexy book, Ms Falcone. I can't wait for Nico's. I hope he's a dirty, naughty fellow!!
View all my reviews
Ab

out the author




Carmen Falcone:
Website
-
Facebook
-
Twitter
-
Goodreads
-
Amazon
Find Deanna around SOCIAL MEDIA: